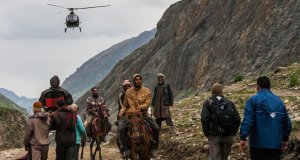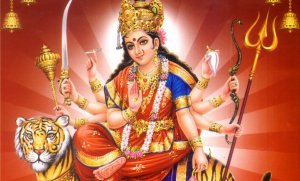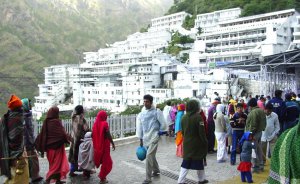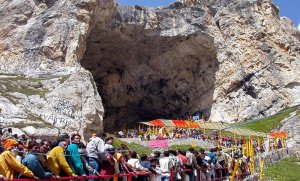 Navigation
Important Notice
Itinerary can be re-arrange to suit hotel availability without changing the total number of days in each destination
The Vehicle is available for point-to-point services only as per itinerary and is not at client's disposal.
Clients are requested to follow the timings in the program.
In case any service is missed due to delay in departure, we will not be responsible for any refunds.
---