Travel Logue Asia is a reputed Company. We are providing our satisfactory service to our customers from last 3 decades. We arranged tours in Jammu , Kashmir & Leh not only J&K we also capable to do other states also with competitive rates of domestic, inbound & pilgrim tourists by taking under-consideration your desire & budget. Kashmir "The Jewel in mountains" is the tourist's paradise in India's best Holiday destinations. The value of Kashmir is picturesquely set in the lap of the snow clad Himalayas unparalleled combination found no where else. Rich alluvial soil, shady chinar, groves and pine forests make this valley one of the most beautiful spots in the world. It has been described as the " Paradise on Earth".Travel Logue Asia adds more to the enchanting beauty of the valley by providing the best Package, Accommodations in House-Boats "The floating palace" Hotels of different categories, Transportation Facilities, Trekking, Rafting, Skiing etc. And very proudly we are providing highly personalized services to our domestic as well as international guests to make their stay a lifelong cherish able experiences.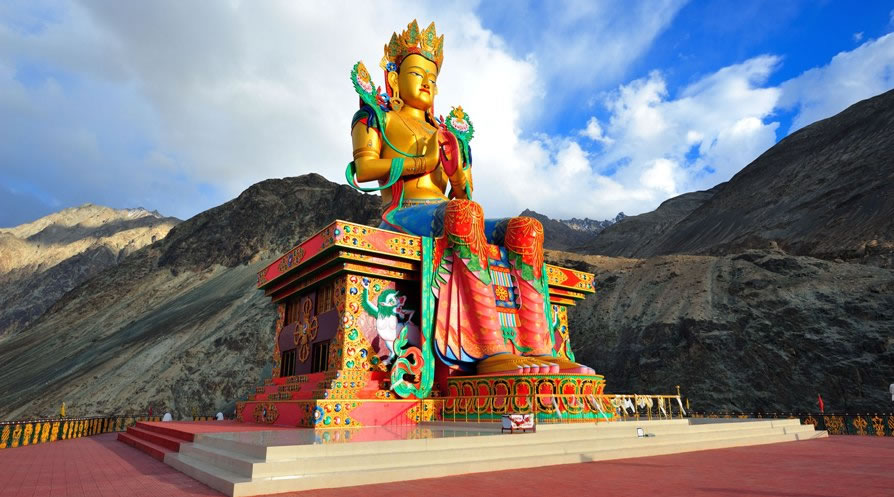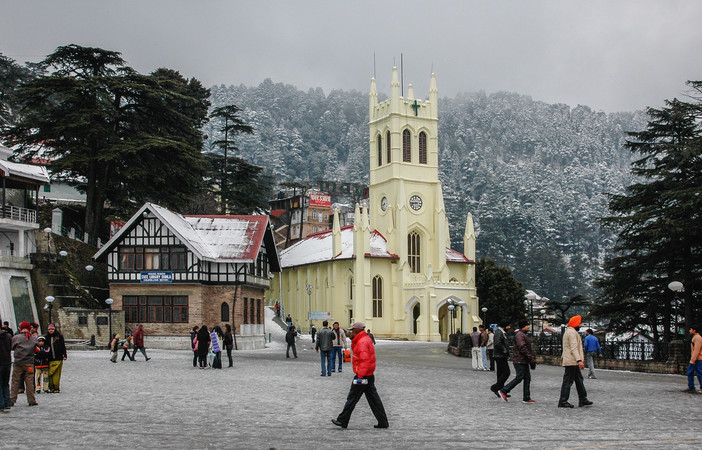 We have been an established and popular company a well reputed fully bonded Tour operator company based in Kashmir, Jammu & Kashmir (India). . We have never compromised on the quality and the services provided to the customer. We believe in keeping the customers happy and providing them with a good services at a very competent price. We have an excellent staffs who will guide you with their best ideas by keeping in constant touch with your company and informing about the market trends.

The employees are a team of travel professionals who are always ready to provide value added service to its clients with no compromise on quality & safety for that we remain in contact round the clock through Internet, Fax & telephone. We are first and best for arranging your trips as per your Budget. We believe in quality services, so we impact the same to our guests.
Travel Logue Asia also have good deal with most of the Hotels, budgeted, luxury & Heritage in Jammu & Kashmir & had maintained cordial relations with the hoteliers. Travel Logue Asia Super Deluxe and Deluxe Houseboats on the world famous Dal Lake we provide you the best transportation services of our own i.e. Sumo, Indica, Quails, Scorpio, Innova & Tavera as per you budget & need. Travel Logue Asia shall be highly pleased to serve our best to you and shall ask for your generous support for a very basic common mutual interest. We here by look forward to serve you and may request you for your kind support and co-operation. We firmly commit to better our support and co-operation with the best of the rates and the services round the clock. Travel Logue Asia take this opportunity to convey our sincere thanks for the courtesy & co-operation we also expect to have your co-operation at all times so as to have a mutually beneficial business relation.